Uncategorized
- posted on April 21, 2017
by Glenda Taylor
Book a Show? House Concert?
Zak Perry Band Beautiful Things
European Tour
September2017
For Bookings:
Jolanda Haanskorf ~ Fabrice Cat
& Beautiful Things are traveling to
Texas in July~~~~~so if you'd like to
book Zak Perry Band & Beautiful Things
with Jacques Mees Opening
for a July2017 booking contact me
if so inclined~~~~~Glenda Taylor
* http://acrossthestage.com/contact-2/ *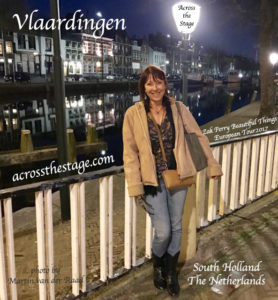 Facebook Music Events & News
Douglas Greer
Dick LeMasters
Dick LeMasters
Zak Perry
Zak Perry Band
Kevin Anthony
Mike Stinson
Got a Tip for Across the Stage? Here ya go…Buy a song!