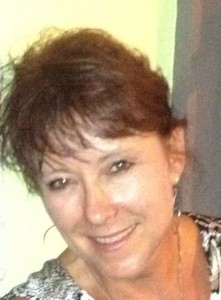 Would you like for Across the Stage on facebook to share your facebook posts for your upcoming shows or music links?
Would you like to book a band or musician (solo, duo) for your venue?
Would you like to book one of Across the Stage spotlighted Singer Songwriters (solo, duo) or a band for a House Concert?
Leave a comment, if so inclined & check out my promotions page to contact one of Across the Stage spotlighted Texas Singer/Songwriters or Contact me at:  gtaylor1@sbcglobal.net
Note:
* if you receive an email reply from me…if may show Taylor Precision Services, Inc. as the from, you may need to check your Spam folder before deleting spam if you're expecting a reply.
Thank You
Across the Stage
Glenda Taylor
* i would provide a link to TPSInc business website, but i can't seem to find the administrator to update website info, grrrr, workin' on it ~~~~~~~~~wish me luck, or not

Facebook Music Events & News
Douglas Greer
Dick LeMasters
Dick LeMasters
Zak Perry
Zak Perry Band
Kevin Anthony
Mike Stinson
Got a Tip for Across the Stage? Here ya go…Buy a song!